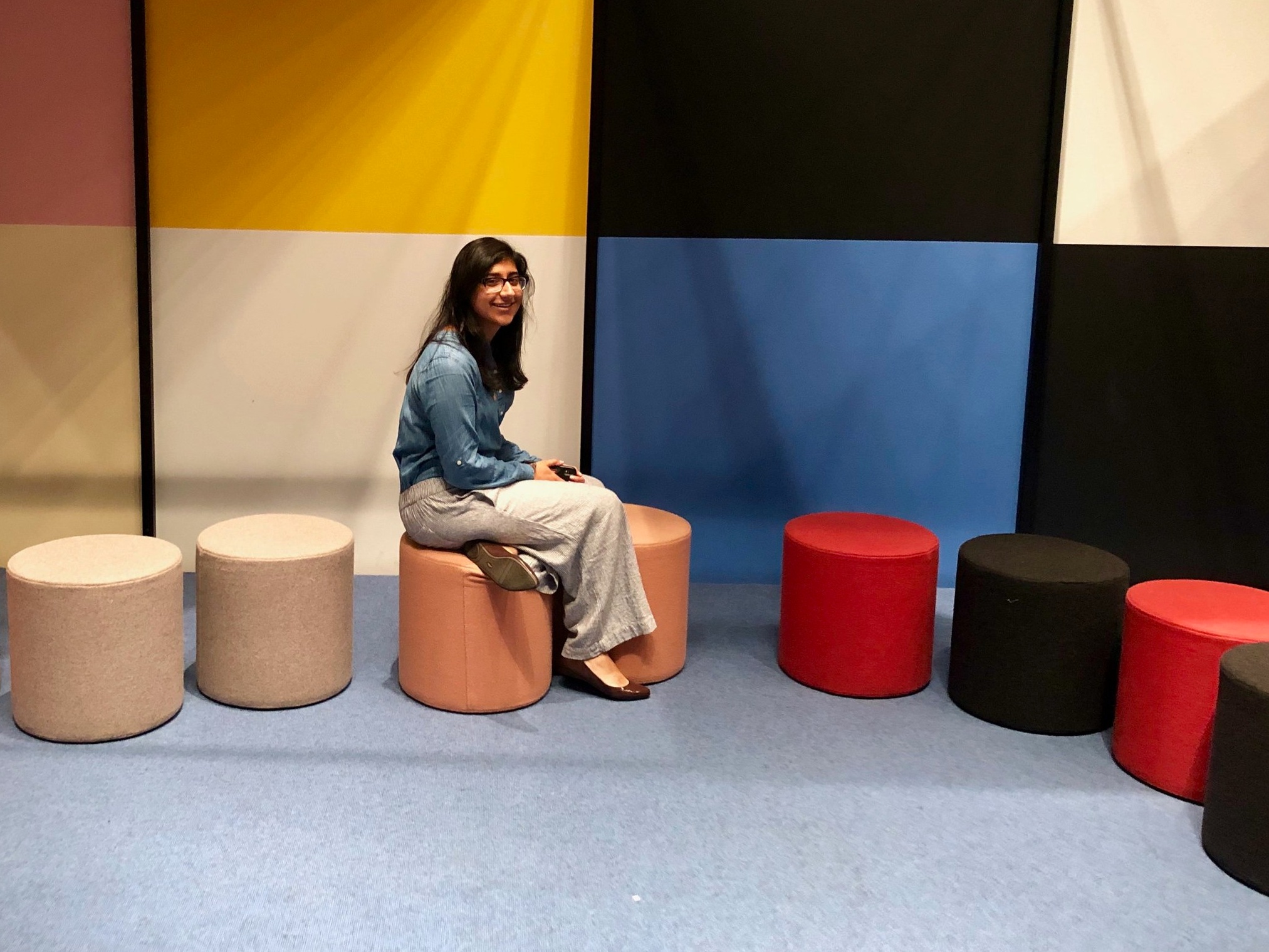 Hi, I'm Aashka.
I'm motivated by understanding people and their experiences, which means I'm fascinated by the future of effective storytelling and digital innovation.
I ask questions like: How can we tell a story more interactively? How can we engage audiences in new ways, with new experiences? How are we leveraging technology to create strong storytelling systems? What decisions drive our communications infrastructures and processes?

My key strengths are: design research, project management, storytelling, audience engagement, information verification and digital investigations, and editing and strategy development.
Currently a researcher/community manager at the MIT Media Lab's Center for Civic Media, I examine media ecosystems and networks. I previously worked at the Harvard Kennedy School on digital investigations and news verification projects, and I received my master's degree from MIT's Comparative Media Studies program, where I studied audience engagement on social media during disease outbreaks. Previously, I worked on digital projects at The Associated Press, and I earned bachelor's degrees in journalism and Romance languages from the University of Georgia (Go Dawgs!).